The engine control module (ECM), also referred to as the engine control unit (ECU), is a critical component which links your engine to the central computer of your vehicle. The ECM manages most of the functions of the engine, based on the information it receives from other systems and electronic components within the vehicle.
If the ECM were to become damaged or faulty, then it could spell trouble for the entire engine because it would not be managed properly. If the engine is not managed properly, then it is not going to operate properly and then your car won't work properly. You see how it all links together?
Top 5 Symptoms of a Bad Engine Control Module
If you have a bad ECM in your vehicle, the symptoms will become more than obvious. But it is important that you recognize these symptoms as they arise, so you can do something about it right away.
Here are 5 common symptoms of a bad engine control unit in a vehicle.
1) Bad Engine Performance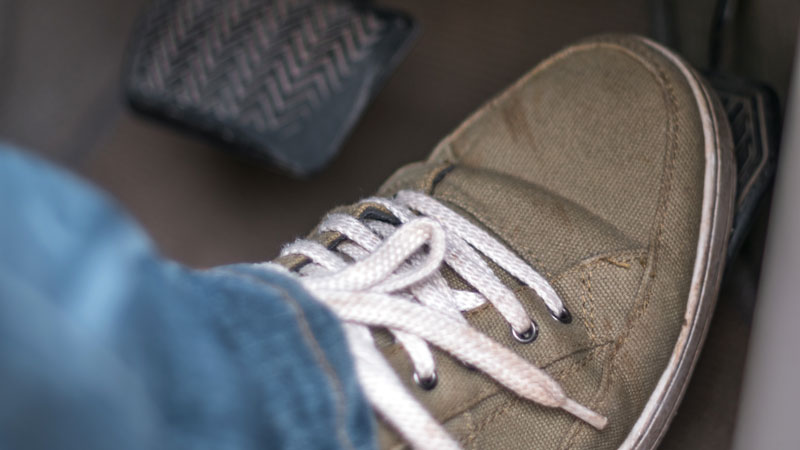 A big symptom that you will notice from a bad engine control module is poor engine performance. Your engine will start to have bad timing and it won't get power as efficiently as it used to from the internal combustion process.
This will ultimately affect your ability to accelerate the vehicle as you step on the gas pedal. If you notice any kind of acceleration issues, then it could be because of a bad engine control module.
2) Engine Stalling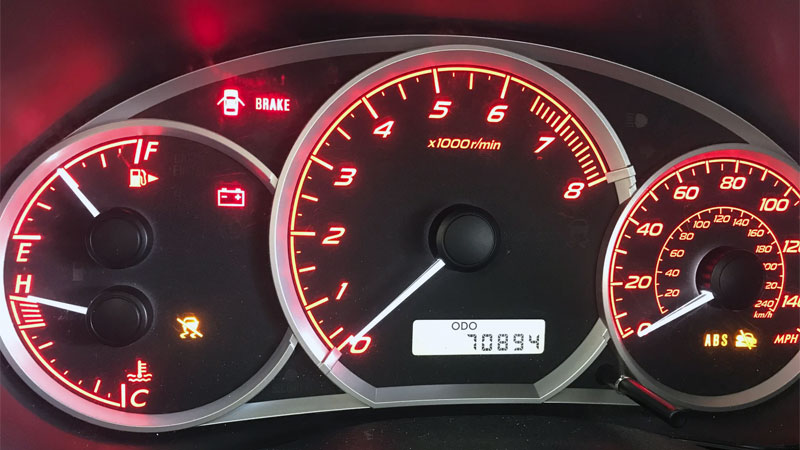 Along with a weak engine performance, you could actually experience the engine misfiring or at least stalling a lot. This doesn't necessarily mean anything is wrong with the engine itself, but it does mean there could be a malfunction taking place with the engine control unit.
The engine stalling will likely be inconsistent, so it may stall sometimes and then clear up at other times. But even if you experience it one time, you should do something about it right away.
3) Bad Fuel Economy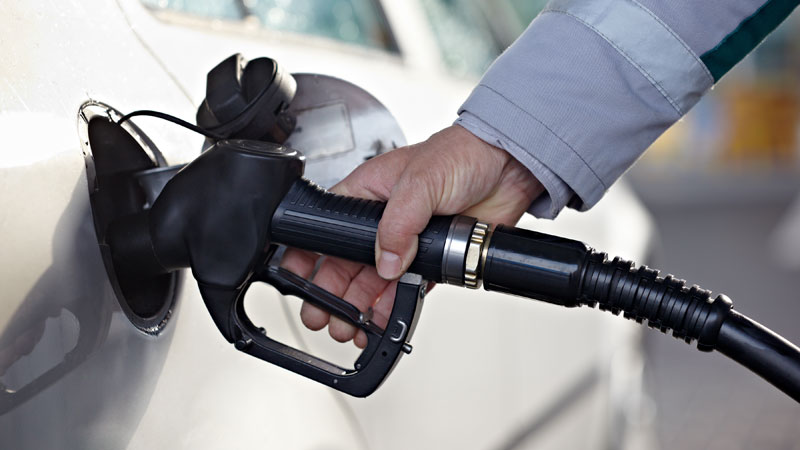 When the engine control module is glitchy, the engine might not always know the right amount of fuel to deliver to the internal combustion process. Often times, it will start burning more fuel than usual just to sustain its normal driving needs.
This will drive down the vehicle's fuel economy, which means you'll be paying more money at the gas pump.
4) Check Engine Light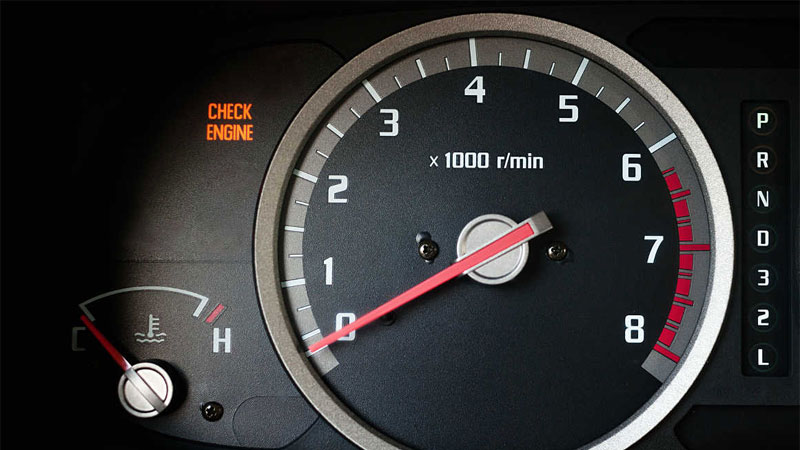 One of the most obvious indicators of a possible ECM issue is when the check engine light illuminates on your dashboard. This warning light could mean any number of possible issues with the engine.
If you're lucky, it will only mean the engine control unit is in trouble and not the entire engine itself. You will need to use a diagnostic scanner to confirm what the actual issue is.
5) Car Won't Start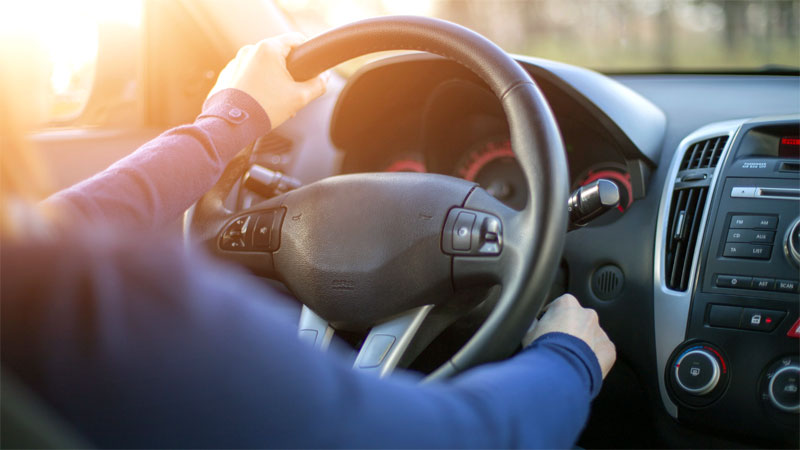 If your car simply does not start and you can't figure out why, then it may be because the engine control module has gone bad or stopped functioning completely.
You may still get your engine to crank but that's all it will do. If the engine control unit is not working, then it won't be able to send electronic input to the engine.
Average ECM Replacement Cost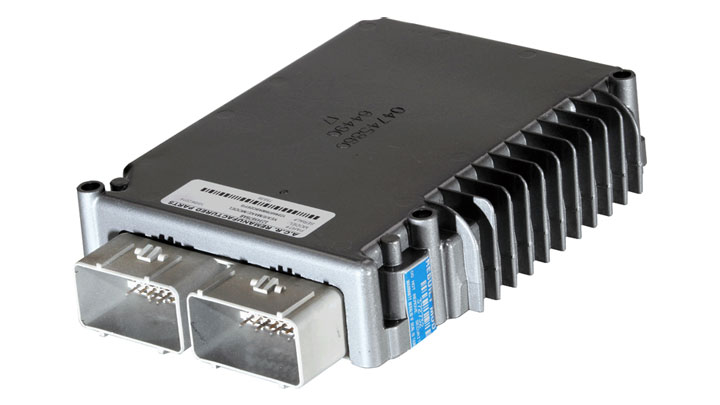 If you know for sure that your engine control module is not working properly, then you will need to replace it if you want to keep your car driveable.
The replacement cost of the engine control module is definitely not cheap and starts at about $600, but could go up as high as $2,000. The exact cost will mainly depend on the make and model of your vehicle. Used or refurbished ECUs can often be had at a huge savings.
The parts expense will cost the most. The computer alone is usually priced somewhere in the range of $400 to $1,600. The labor costs will likely be somewhere between $150 and $200.
So, even if you find an inexpensive (qualified) mechanic to perform the replacement job, you will still need to spend a great deal of money on the engine control module itself.
Related: Body Control Module Replacement Cost
Frequently Asked Questions
Can You Replace an ECM On Your Own?
Replacing an engine control module is generally not a do-it-yourself project for the average vehicle owner. ECMs require programming with specialized equipment only professional mechanics have access to. Without proper programming, the new ECM will not function correctly and the vehicle may not start or run properly.
ECM replacement involves advanced diagnostics to identify issues, sourcing the proper replacement part, and performing the programming procedure. This requires manufacturer-specific software and a diagnostic scan tool that home mechanics do not typically have.
There are some companies out there that sell ECMs which are supposedly flashed with the latest software and updates from the car manufacturer and are sold as "plug-and-play" products. Rarely is it that easy as the ECM must be coded to your vehicle's VIN number.
While not impossible for a very knowledgeable hobbyist, ECM replacement is best left to the professionals.
That said, you may be able to source a replacement ECM on your own and then have a dealer or automotive electronics technician do the install and any necessary reprogramming if they agree to that. In this case, you may be able to save a couple hundred dollars but be sure to see how it would affect the warranty.
Can an ECM Be Repaired?
Yes, in some cases, an experienced technician may be able to diagnose and fix a failed component on the ECM circuit board. This involves testing the board to find faults, and then soldering or replacing individual parts.
Repairing an ECM circuit board can cost $100-$300 in labor compared to the $600-$2,000 to replace the entire ECM. However, there's no guarantee the repair will work long-term.
Some shops offer ECM repair and remanufacturing services where they replace any failed components and update the software. A remanufactured ECM can cost $200-$500. For very old vehicles with obsolete ECMs, repair may be the only option since new replacement parts aren't available. But again, repairs may only be temporary.
Before repairing, consider the vehicle's age and mileage. Repairing an ECM in a 15-year-old car with 150k miles may not be worth it vs replacing the ECM or the car. ECM repair should come with at least a 1 year warranty. But an all-new ECM should come with a 3-5 year warranty.
What Causes an ECM to Fail?
An ECM can fail for various reasons. One common cause is an electrical overload, which can happen if you jump-start your car incorrectly or if there's a short circuit somewhere in the electrical system. Be careful in these situations, as a voltage spike can damage your ECM.
Moisture or water damage is another culprit. Like your phone, your car's ECM is vulnerable to water. Driving through deep puddles or floods introduces the risk of water seeping into the ECM and causing it to malfunction if it's located in a certain area. Watch out for big splashes that could wet the undercarriage.
Surprisingly, low fuel quality or additives can also lead to ECM failure over time. Inconsistent gasoline grades can negatively impact your engine's performance and the ECM by extension. Use high-quality fuels and appropriate additives to enhance, not hinder, your ECM's operation.
Finally, general wear and tear with age can ultimately cause an ECM to fail. As with any electronics, ECMs have a finite lifespan. The daily rigors of driving will slowly degrade components until the ECM eventually gives out.
Is It Possible to Drive With a Bad ECM?
Yes, it is possible to continue driving with a bad ECM in many cases, it's not recommended. Here's why…
While your car may still run with a malfunctioning ECM, you'll likely experience performance issues that can make driving difficult and potentially unsafe. For example, a failing ECM can cause:
The check engine light to illuminate, signaling problems with the engine, transmission, or emissions. Even if there are no other side effects, you won't become aware of other, more serious issues that would also trigger the CEL.
Reduced engine power and slowed acceleration. Since the ECM manages engine functions like fuel injection, ignition timing, etc., it can't properly control these systems if it's malfunctioning.
Poor fuel efficiency due to improper fuel delivery and spark timing. This increases gas costs.
Stalling, hesitation, or uneven idling since the ECM regulates engine idle speed.
Additional engine or emissions component failures may result from operating with a bad ECM too long.
While you can technically drive for a short time with a faulty ECM, it's recommended you have it tested and replaced to avoid further (and possibly dangerous) problems down the road.