Car ownership involves more than just the initial purchase; it includes insurance, registration, possible property taxes, and maybe most importantly, maintenance.
Maintenance comprises various elements, like oil changes, tire rotations, brake checks, and filter replacements. Following your owner's manual can help you manage about 30 different car care items with suggested intervals, but remember, these can vary based on your vehicle and driving conditions.
While our list may not encompass every maintenance task, it certainly covers a majority of them that car owners are likely to encounter throughout their vehicle's lifespan.
Most Common Car Maintenance Tasks
1) Oil Change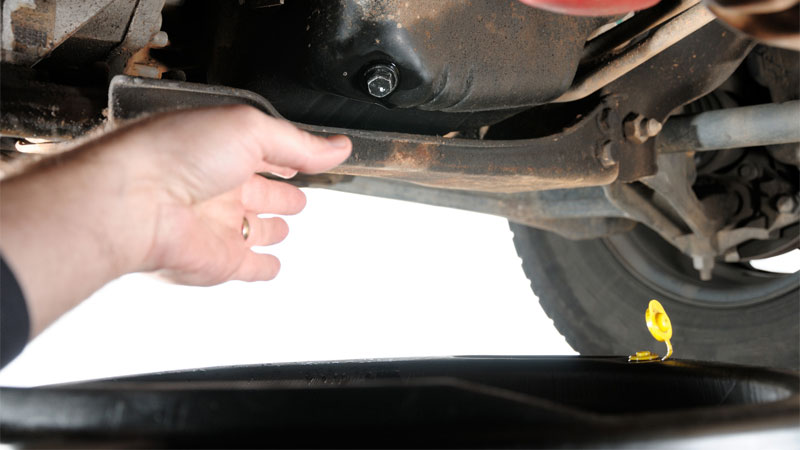 2) Tire Pressure
3) Tire Rotation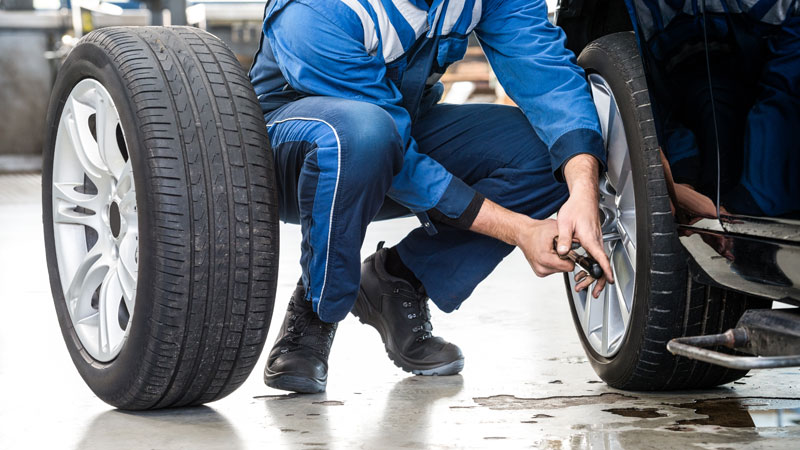 4) Tires (Tread Depth)
5) Brake Pads
6) Battery
7) Engine Air Filter
8) Cabin Air Filter
9) Spark Plugs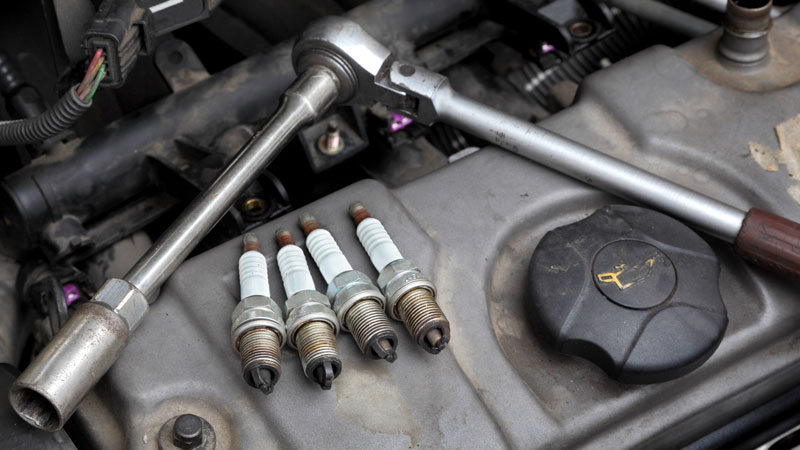 10) Brake Fluid
11) Power Steering Fluid
12) Coolant
13) Transmission Fluid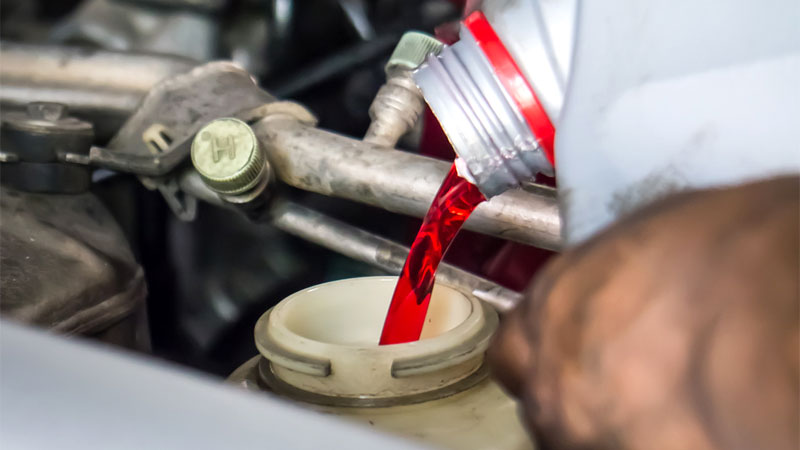 14) Serpentine Belt
15) Timing Belt
16) Windshield Washer Fluid
17) Windshield Wipers
18) Lights (Headlights, Tail Lights, Turn Signals)
19) Exhaust System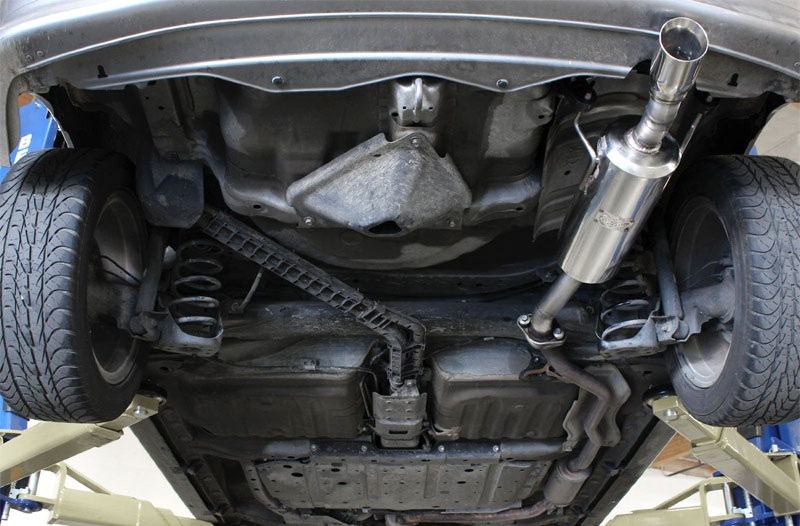 20) Shocks and Struts
21) CV Joints/Boots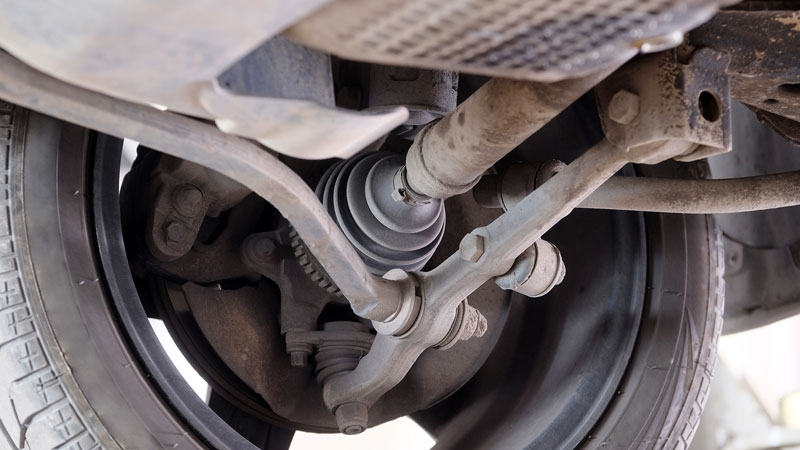 22) Fuel Filter
23) Brake Rotors/Discs
24) Wheel Alignment
25) Suspension
26) Differential Fluid
27) HVAC System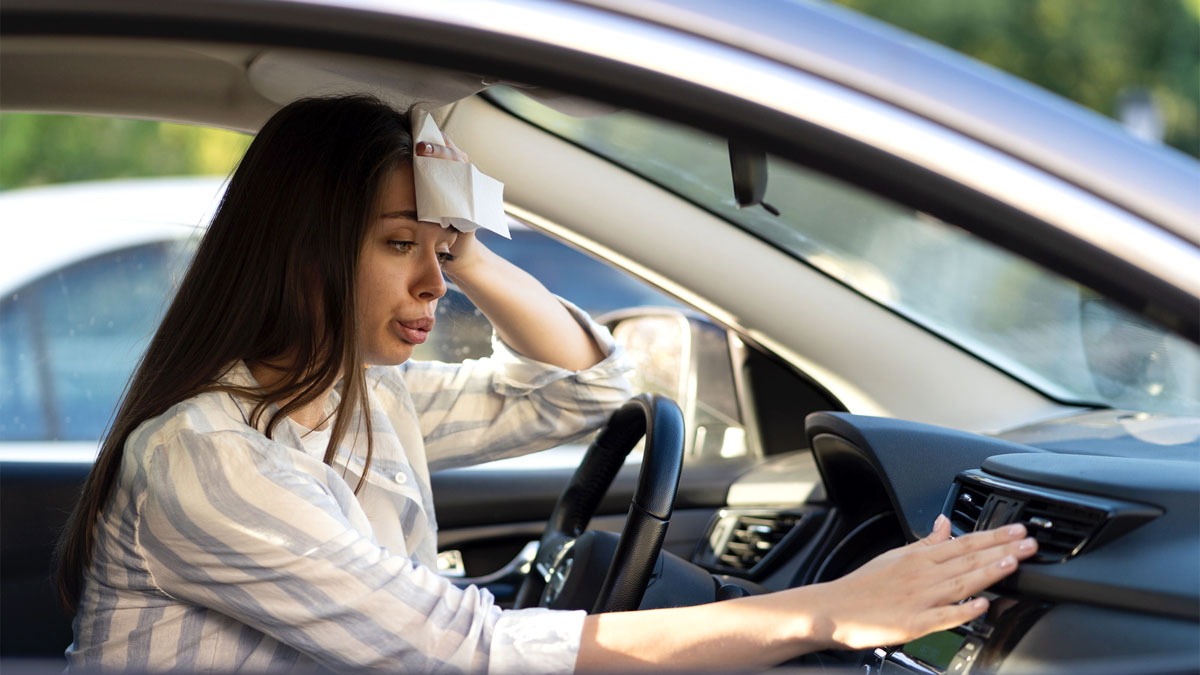 28) Radiator
29) Hoses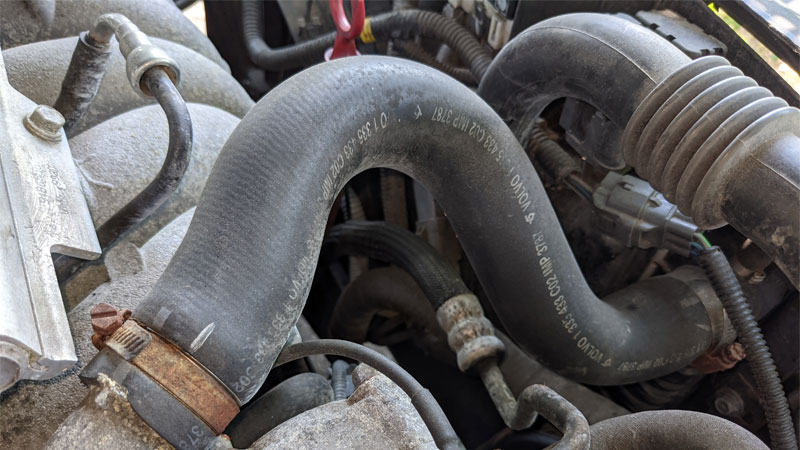 30) Underbody Wash
Car Care Considerations
Being proactive with these 30 essential car care maintenance checks can greatly extend your vehicle's lifespan and boost its performance.
Your owner's manual is indeed a great guide, but bear in mind that individual maintenance requirements can vary depending on the specific car and the driving conditions it's exposed to. Therefore, staying informed and alert is key to maintaining the reliability and value of your vehicle.