Have you ever been in the situation where you step on the gas pedal to accelerate but you don't pick up any speed? A slow acceleration problem is generally found in vehicles which have a lot of miles on them.
This can be a dangerous situation if you're entering a busy state road or interstate which requires you to accelerate quickly. The problem can also occur if you're trying to drive uphill but you're unable to accelerate fast to get up the hill.
In these cases, it will become clear that your engine simply doesn't have the power or the support to provide the acceleration demands that you're placing on it.
Top Causes of Your Car Not Accelerating Properly
When you can't pick up speed fast enough, it doesn't necessarily mean that your engine is bad. It just means there is some component of your vehicle which is malfunctioning and not allowing your engine to handle these faster acceleration demands. Here's are some possible culprits:
1) Oxygen Sensor Problem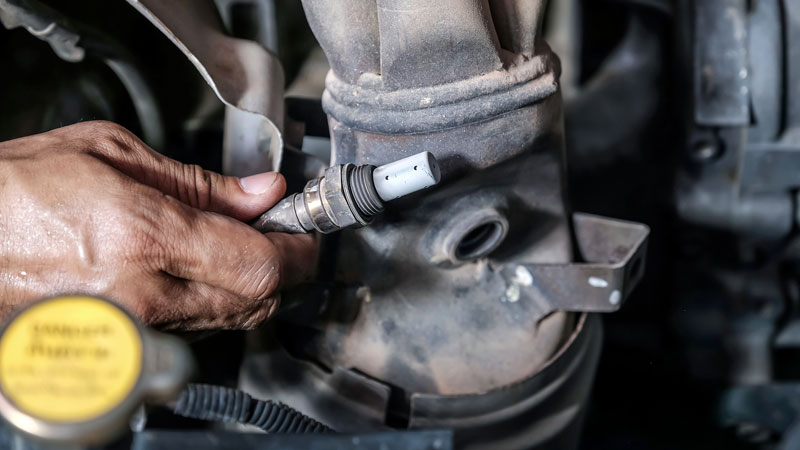 The function of the oxygen sensor is to keep track of the car's exhaust emissions and determine the amount of fuel that is needed in the internal combustion chamber by tracking the air to fuel ratio.
If the oxygen sensor were to malfunction, the wrong amount of fuel would get burned during the combustion process. This would create a rich fuel mixture, which would result in slow acceleration as you step on the gas pedal.
2) Air Flow Meter Problem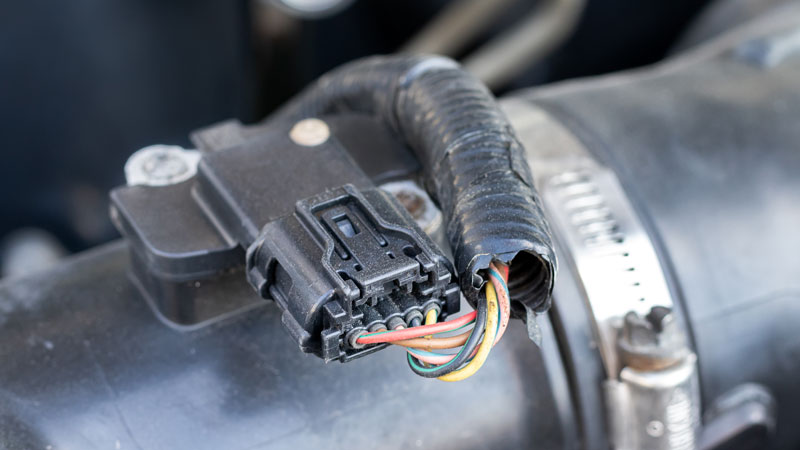 The air intake cleaner has an air flow meter attached to it. As air flows into the air intake cleaner, the air flow meter calculates the mass of the air and then relays this information to the engine control unit.
Once the ECU has this information, it knows how to calculate the proper mixture of air and fuel. If there is a problem with the air flow meter, then it will give the wrong information to the engine control unit. This will result in slow acceleration.
3) Bad Timing Belt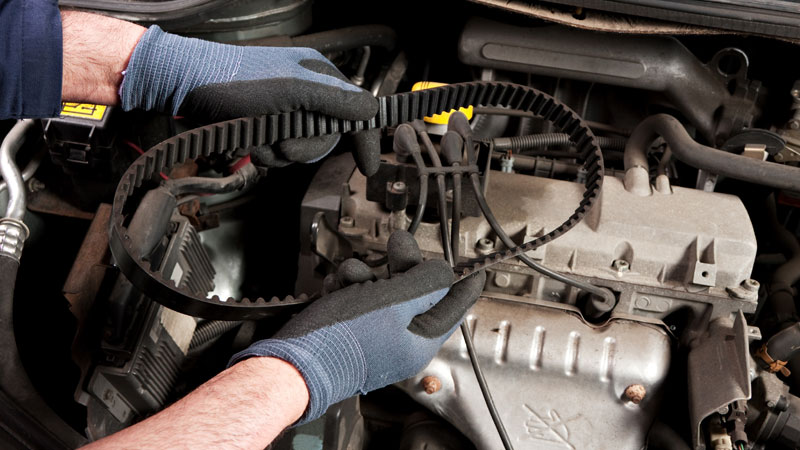 The timing belt needs to be in excellent condition. If there is just one tooth on the belt that is worn out, then you may have acceleration problems as you're driving.
If you don't replace the timing belt when you're supposed to, you could have entire teeth on the belt break off and go missing, or the timing belt could snap altogether. A snapped timing belt will leave you stranded. If your vehicle has an interference engine (where the valves can make contact with the pistons or other valves when improperly timed), you'll have expensive engine damage if the belt breaks.
4) Dirty Fuel Filter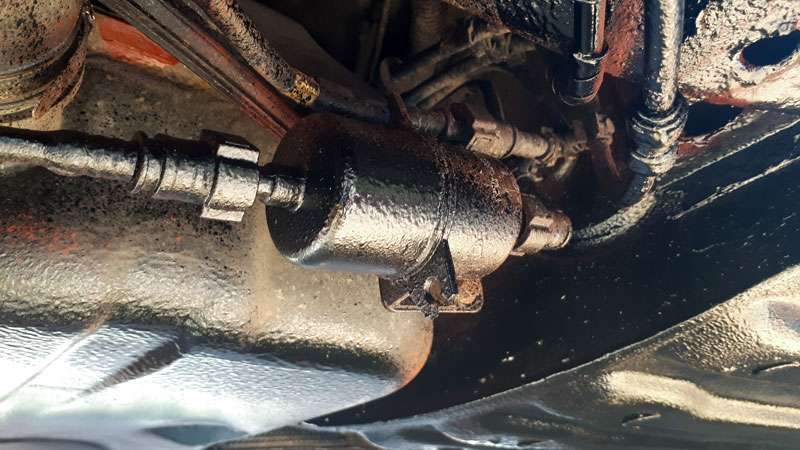 If your fuel filter is clogged up with dirt and debris, then it is not going to let fuel pass through it. That means the fuel can't enter the engine, which means you won't be able to accelerate properly when you step on the gas pedal. In this situation, you must simply replace your fuel filter.
5) Electronic Error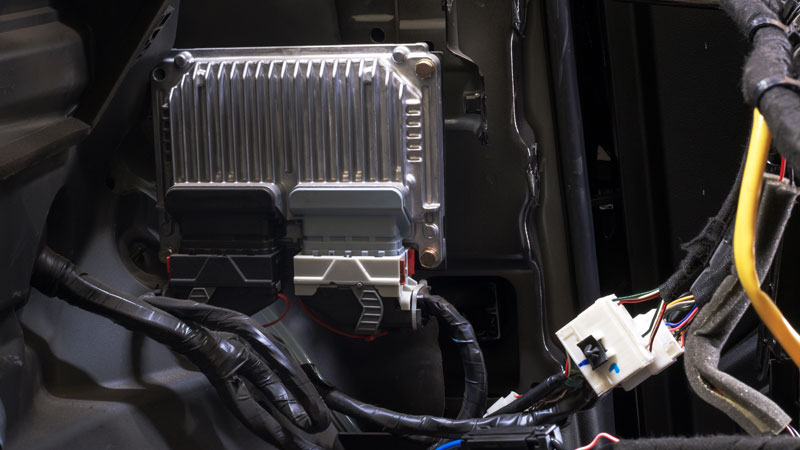 If the central computer (ECU) or electronic system that controls your vehicle is getting glitches or errors, then it could wrongly determine that excessive amounts of fumes are being generated by your vehicle. Because of this, the computer will limit your ability to accelerate.
6) Bad Throttle Position Sensor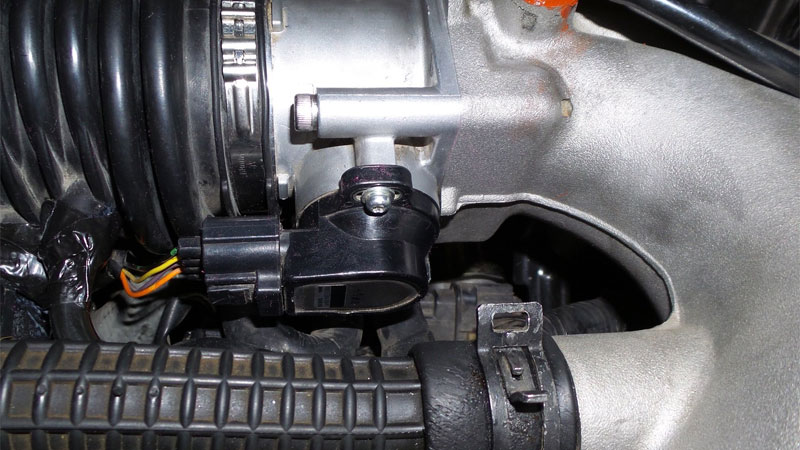 The throttle position sensor is what analyzes the opening angle of the throttle valve. Once it detects this information, the throttle position sensor sends it to the engine control unit.
If this sensor were to malfunction, the gas pedal would no longer be able to control the speed of the engine because the pedal controls the throttle valve.
7) Neutral Gear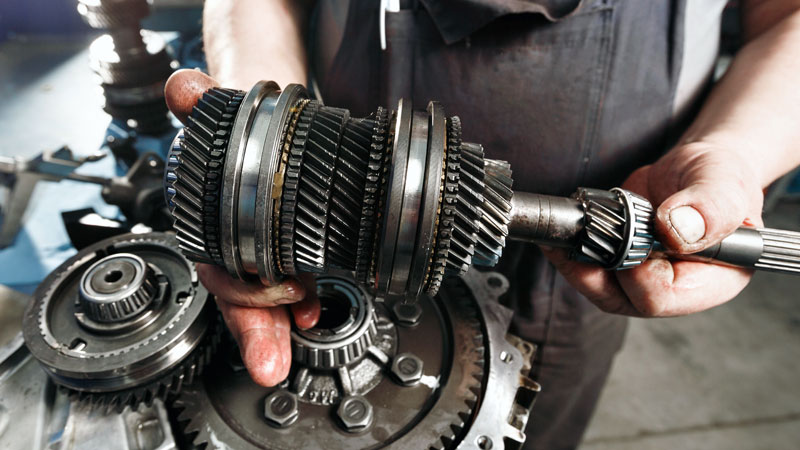 There are some drivers who can't pick up speed in their cars because they accidentally change the gear to Neutral instead of Drive. Either that or they'll accidentally change it to Neutral as they're already driving.
Sometimes if the shift stick is easy to move, this can happen. If you drive with the car in Neutral, then your car will simply rev its engine and not accelerate at all.
8) Bad Spark Plugs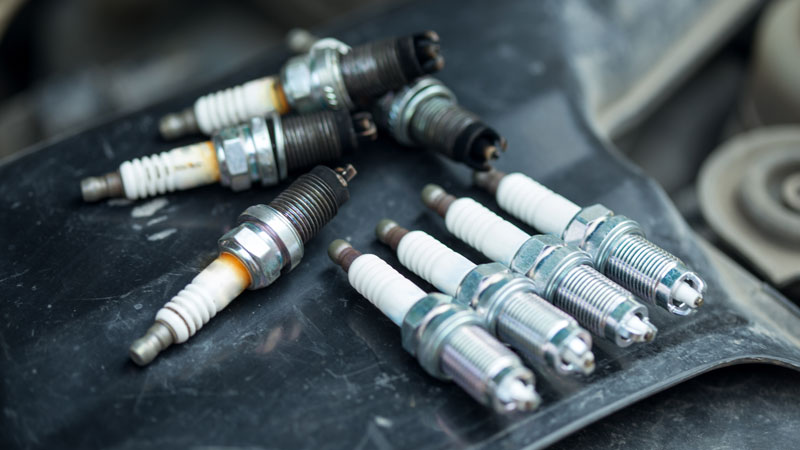 In gasoline engines, spark plugs ignite the air fuel mixture to power your vehicle. If your spark plugs are worn out, the spark plug gap may be too great for the spark to consistently fire when it should. This could lead to misfires and reduced performance.
9) Bad Spark Plug Wires/Ignition Coils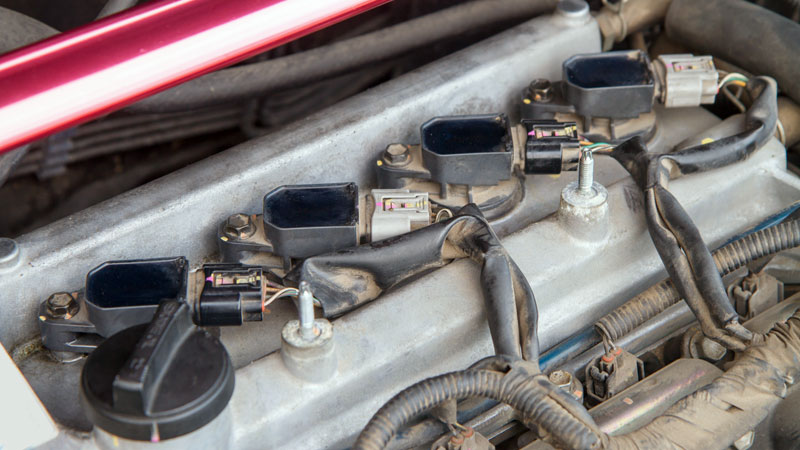 Bad spark plug wires or ignition coils may exhibit similar symptoms to bad spark plugs. If the insulation on your spark plug wires is worn away, the electricity that should power the spark plug may take a shorter path, preventing the electricity from arcing across the spark plug gap like it's supposed to.
10) Clogged Exhaust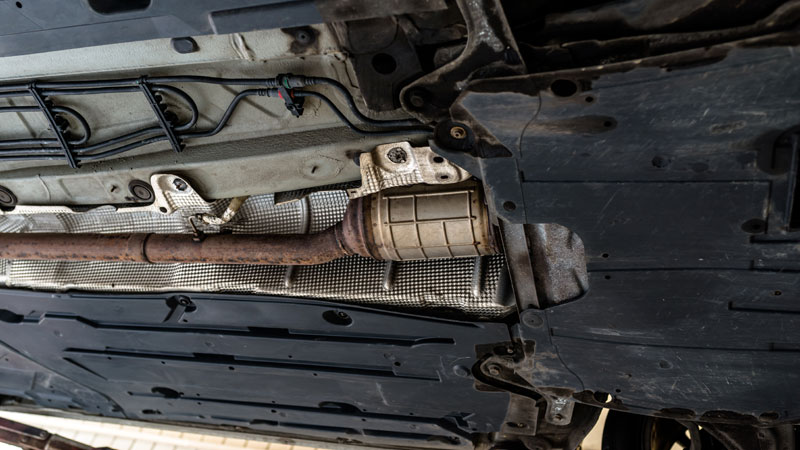 If you have a significant restriction in your exhaust, combustion gases will not be able to exit the tailpipe very quickly. This leads to a buildup of back pressure, which will eventually hinder the vehicle's ability to make power. A clogged catalytic converter will exhibit these symptoms.
If you think your exhaust is clogged, it is best to address the issue as soon as possible. Exhaust gases are very hot and could cause a fire if they are not expelled properly.
11) Slipping Clutch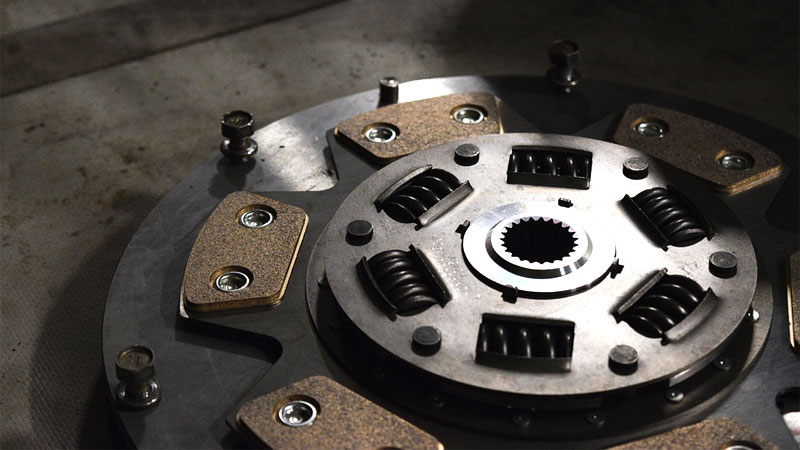 If your clutch is slipping, you won't be able to accelerate quickly even if your engine is working perfectly. Clutches slip when they get old, but also when they've been contaminated with oil or grease.
If you have a rear main seal or transmission seal leak, the clutch, flywheel, or pressure plate friction surfaces may have been contaminated.