The alternator serves a very important purpose in your vehicle. It is responsible for generating the proper amount of electricity for powering the vehicle's electrical components and battery.
The alternator is able to generate this power by converting the vehicle's mechanical energy into electrical energy. If you have a bad alternator, then all your vehicle's electrical components would need to depend on the battery for power.
Unfortunately, the battery is not powerful enough to provide the proper amount of electricity that these components need. The car may run for a couple of minutes before the power dies. That is why a functioning alternator is a must for any vehicle.
Common Causes of Alternator Failure
When people experience electrical issues with their vehicle, they're quick to think it's the battery's fault. But if you have a newer battery and you're still having these electrical problems, then it's likely the alternator that is at fault.
Below are five common causes for an alternator to go bad.
1) Dead Alternator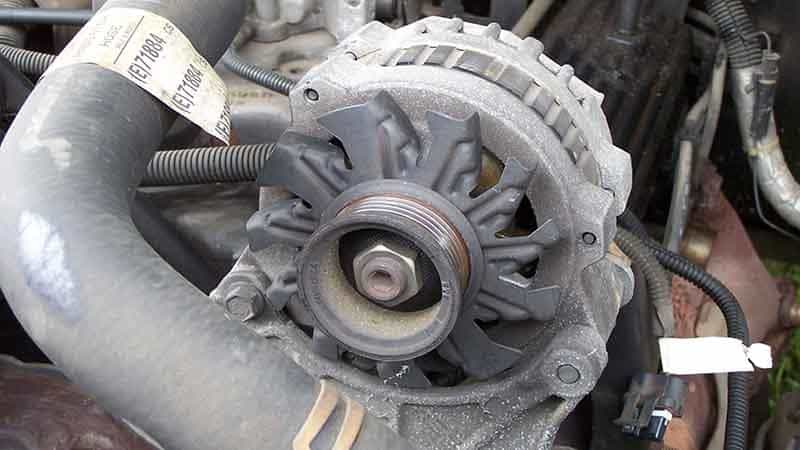 This one's pretty obvious. The typical lifespan of a new alternator should be between 5 and 8 years. If it has been that long and you have electrical issues, then your alternator may simply be worn out and needs to be replaced.
If you think it could be your battery that is at fault, the typical lifespan of a battery is between 2 and 5 years. Environments that are usually hot will drain the battery power quicker, so it may be 2 years for you in these cases. The temperature shouldn't affect the alternator, though.
Related: Symptoms of a Bad Alternator
2) Computer Problem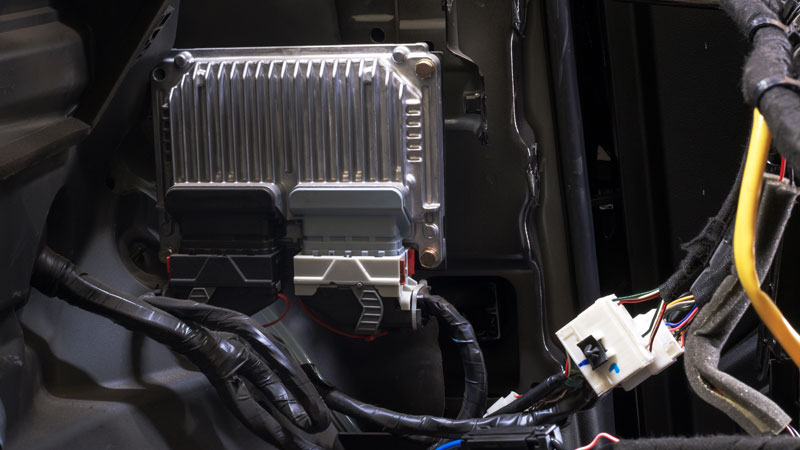 Newer vehicles are built with computer systems in them such as the ECU. These systems are what manage virtually every component of the vehicle, including the alternator. If there were to be a problem or glitch with the computer system, it could stop the alternator from charging properly even if it's a good alternator.
Chances are there'd be other issues that would arise from a computer problem too. That's how you would know that was the cause.
3) Wiring Problems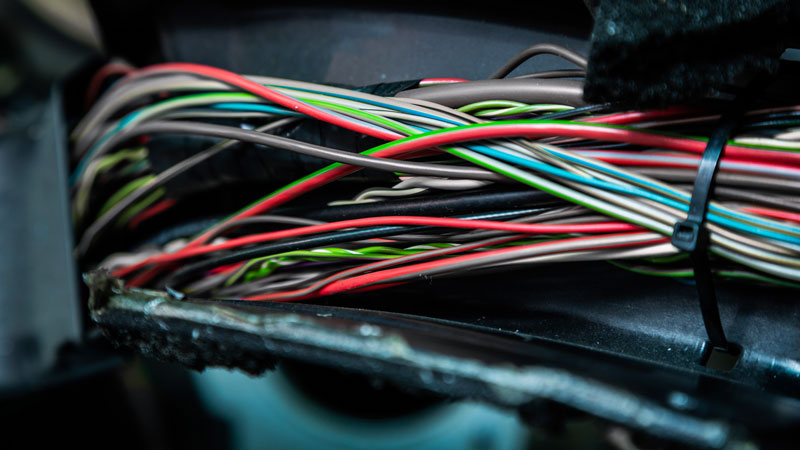 There are lots of wires in the vehicle which deliver power to the alternator. If one of these wires were to become damaged or worn out, then it could cause the alternator to fail at its job and the battery to not get charged.
If you don't see any of the other problems on this list being present in your vehicle, then check the wiring of the alternator because that may be the reason for the alternator not working.
4) Bad Fuse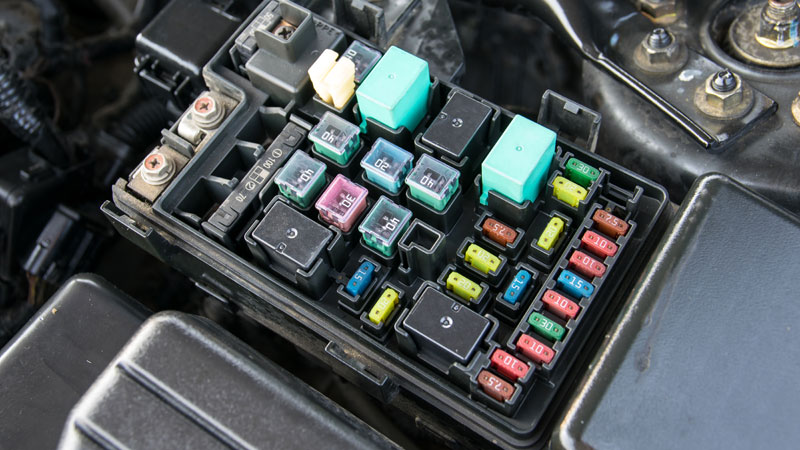 Vehicles use fuses to keep the alternator functional. These fuses blow out after a while or when there is a power surge. In these cases, your alternator would fail and your battery would not charge.
If you have a bad alternator, look in the owner's manual to see where the alternator fuse is in your car and check to see if it is blown.
5) Broken Pulley or Broken Belt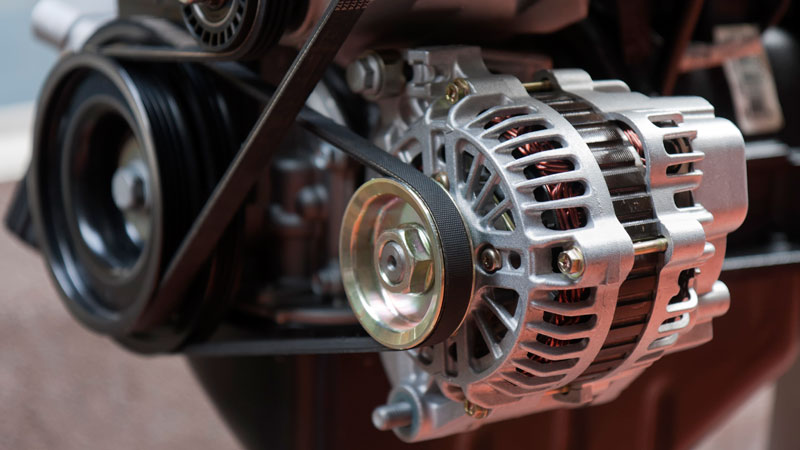 Alternators use the mechanical power of a belt and pulley to generate the electrical energy for the vehicle. The problem is that the alternator belt and pulleys are not too durable, which means they can easily break.
Pulleys will typically last for a long time before they eventually get damaged from old age. Belts are flimsier and will eventually start to crack and even break after enough time. If either one of these things were to happen, there would be no mechanical energy being generated for the alternator to convert.