A transmission valve body is a complex labyrinth of valves and solenoids that routes transmission fluid through circuits in the transmission. If the transmission control module (TCM) is the brain of the transmission, valve body would be the heart.
If something were to go wrong with the transmission valve body, certain features of the automatic transmission would be unavailable. In some cases, the transmission may cease to function entirely.
What is a Valve Body?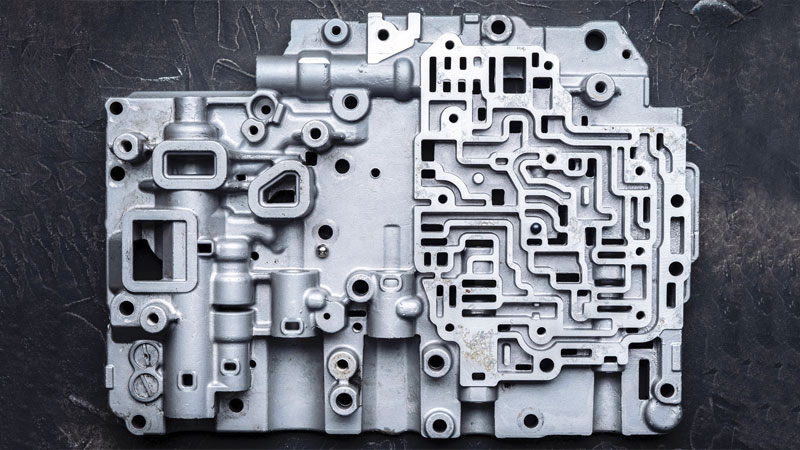 Not to be confused with the intake and exhaust valves in your engine, the valve body is an assembly inside an automatic or CVT transmission that routes automatic transmission fluid (ATF) throughout the transmission.
The transmission fluid is sent to the right place at the right time by using hydraulic circuits, controlled by a system of valves and solenoids that direct the flow.
Depending on the position of each solenoid, each hydraulic circuit activates a different function of the transmission. Some examples of these functions are gear selection, torque converter lockup, and even lending assistance to the ABS system in certain scenarios.
Bad Transmission Valve Body Symptoms
When you experience a symptom of a bad transmission valve body, it is typically very noticeable. Chances are that you won't be able let it go for too long because it will greatly impact your driving ability and will likely frustrate you while trying to change gears.
A valve body issue may even trigger limp mode or leave you stranded. Below are some of the common symptoms you may experience if you have a bad transmission valve body.
1) Can't Shift Into Certain Gears
There are many solenoids that the TCM can turn on and off to direct the flow of transmission fluid inside the valve body. If one of these solenoids were to fail, you may find yourself locked out of certain gears, or you may be unable to shift at all.
A qualified transmission shop may be able to replace a single component inside the valve body, or you may need a new valve body depending on what the root cause of the problem is.
2) Banging Noises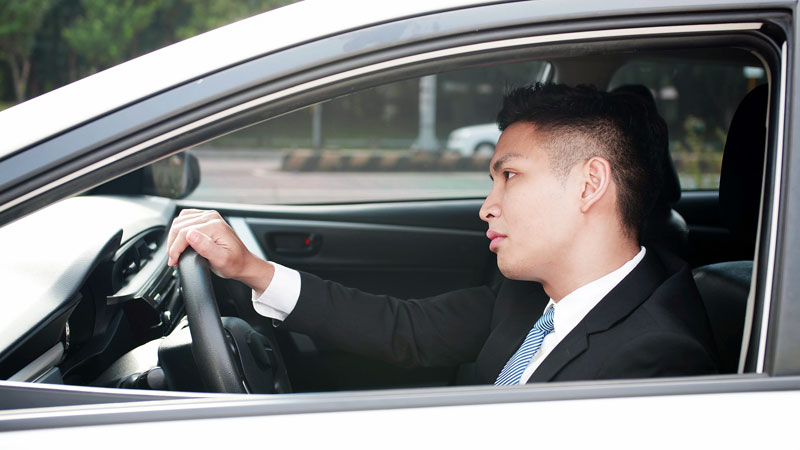 Do you notice any banging noises as you apply pressure to the brake pedal and slow down? Perhaps you also hear these noises when you put the car in reverse and drive backwards. You may even hear them simply from changing gears.
If the answer is yes to any or all of these scenarios, then chances are you may have a bad transmission valve body.
3) Gear Shifting Slippage
If you try to change gears with the shifter and you notice it slips regularly, then you may have a problem with the transmission valve body. Your shifter should never slip out of gear if your transmission valve body is fully functional.
4) Cannot Downshift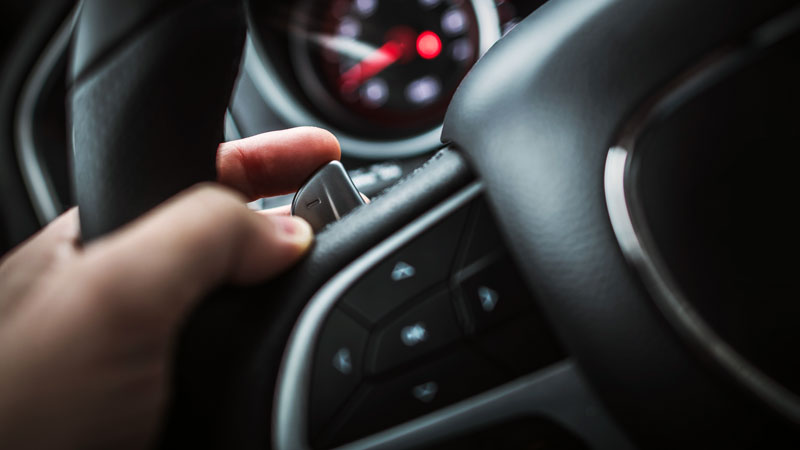 If the transmission is not able to downshift, then hydraulic fluid may not be entering or navigating the transmission valve body properly. Once this happens, the gears cannot be pressurized properly which degrades the performance of the vehicle.
5) Shifting Delays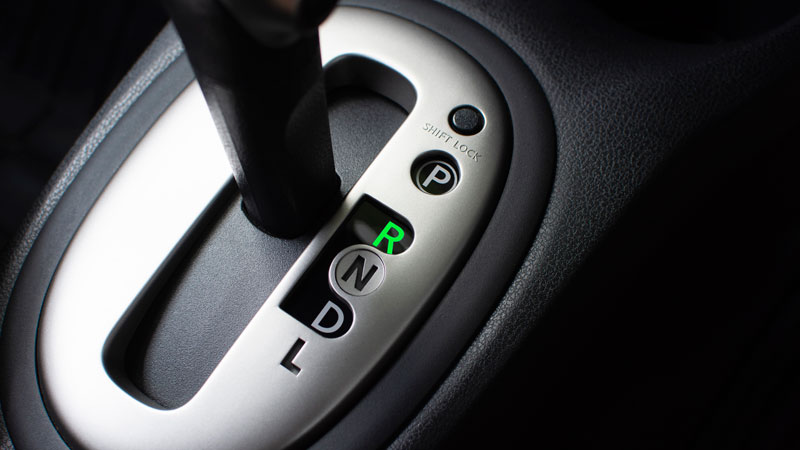 Does it take a long time to shift gears from reverse or drive (or the other way around)? Sometimes a malfunctioning transmission valve body will delay the fluid flow, causing delays in gear shifts.
This may also cause you to be stuck in neutral or a single gear.
Transmission Valve Body Replacement Cost
There are many tiny components inside a transmission valve body that must function exactly as designed for proper transmission operation.
If you take your vehicle to a qualified transmission repair shop, there is a chance that the shop may be able to replace an individual component instead of the entire valve body. However, replacement of the entire valve body assembly is quite common.
The cost of replacing a bad transmission valve body will depend on the make and model of your vehicle. However, it is one of the more expensive car part replacements that you will need to make.
On average, a transmission valve body assembly will cost you anywhere from $500 to $1200. Then you must consider the labor costs which may be quite extensive.
Since replacing a transmission valve body can take anywhere from 2 to 4 hours to finish, you must figure the hourly rate of a mechanic is between $100 to $200. This means the least you will pay for labor is $200, but you could pay $800 or more in labor alone, depending on what else they need to do while they're in there.
Therefore, the total average cost of a transmission valve body replacement is between $700 and $2000. If you're just driving an economy car, then expect to shell out around $800 for this replacement job.
It is recommended that you get a professional auto mechanic to replace the transmission valve body there are many small parts that have to be replaced in a very precise way and torqued to spec. One tiny mistake could cause more mechanical problems.
Don't get tempted into doing the labor yourself just to avoid the costs of hiring a mechanic to do it. Their labor costs may seem like a lot but if you mess something up, you could risk messing up your entire transmission. This would likely cost you thousands of dollars more to fix.
How Can I Prevent This Problem From Happening?
To prevent future issues with the transmission valve body, make sure you are running the correct automatic transmission fluid (ATF) for your vehicle. You should get in the habit of routinely checking the transmission fluid level, especially if you notice any transmission fluid leaks.
Most automatic transmissions have a dipstick that will allow you to check the transmission fluid level. If the automatic transmission fluid level is too low or too high, problems with the valve body may surface.
An overfilled transmission can act up too, so make sure you don't pour too much ATF into the transmission if you're topping up. Consult your owner's manual for instructions on how to check the transmission fluid level.
Many vehicles require the engine to be running and the fluid to be checked at idle. This allows the ATF to circulate through the transmission pump, which should drop the fluid level reading on the dipstick.