As vehicles age, individual components within an engine wear down a little bit every time it's being driven. When fluid is routed through hoses and lines, various types of gaskets are responsible for keeping things leak free. Unfortunately, these gaskets deteriorate and can eventually fail.
One of the more common reasons for an engine oil leak is a faulty valve cover gasket. Keep reading to learn about this gasket, understand the signs of a bad valve cover gasket, and see what the average replacement cost would be.
What is a Valve Cover Gasket?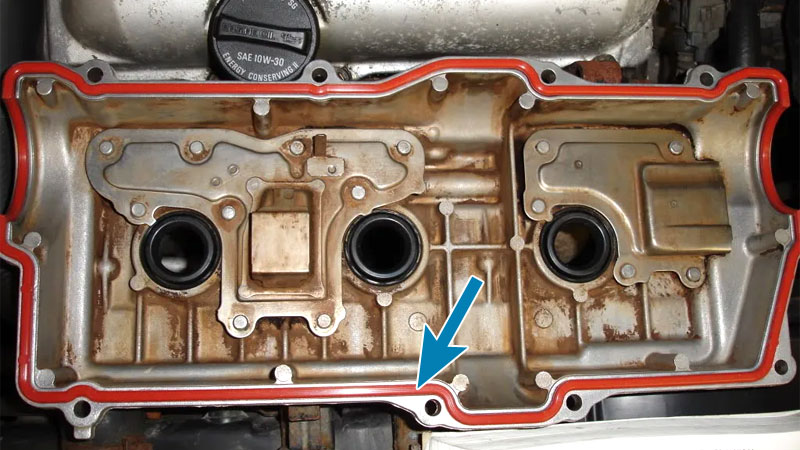 An internal combustion engine contains a cylinder block with a specific number of cylinders on top of it. The cylinder head is positioned over the cylinders and assists with the entire combustion process. The flow of fuel and air into the cylinders is made possible because of the passages which exist within the cylinder head.
Above the cylinder head, there is something called a valve cover which is usually made from either metal or plastic material. In between the cylinder head and valve cover, there is another component called the valve cover gasket. The gasket serves as a surface sealant between these two components.
Meanwhile, the gasket traps the oil inside the engine so that it will keep circulating in there and lubricating the various engine components. Depending on your specific engine layout, you may have two valve cover gaskets.
Valve cover gaskets are commonly made from molded silicone rubber to securely fit over the valve cover. Since rubber is not the most durable material in the world, it tends to wear out and form cracks over time. Once that happens, it will cause oil to leak out of the engine and limit the lubrication of the components in there.
Older vehicles used to use cork, tin, or a combination of materials for their valve cover gaskets. Those have their own disadvantages hence part manufacturers moving to rubber for modern vehicles.
Read Also: Blown Head Gasket vs Cracked Engine Block
Signs of a Bad Valve Cover Gasket
When you first notice that you have a bad valve cover gasket, you still have time to do something about it before it gets worse. Here are 4 common signs of a leaking valve cover gasket to help you confirm the source of the leak.
1) Burning Smell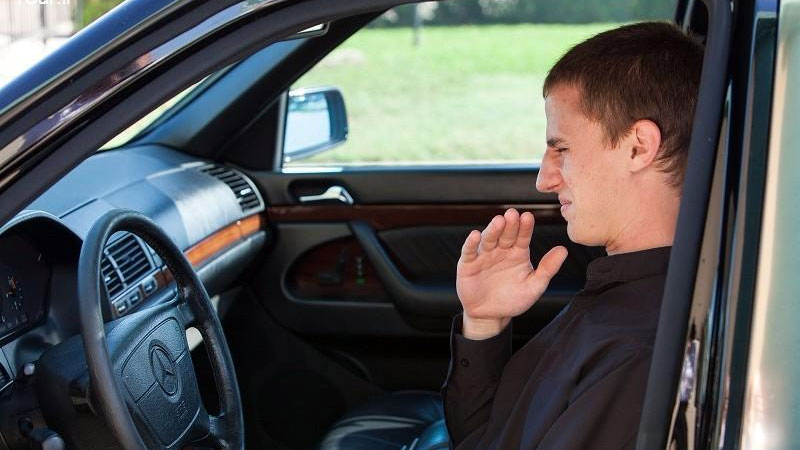 The valve cover is shielding so much compressed oil that is just aching to get out. One little crack in the valve cover gasket will cause oil to leak through and fall onto other components of the engine.
There could be oil falling onto the exhaust pipes or cylinder head, causing the oil to burn excessively. When you add engine oil to a very hot surface, you're going to notice a burning smell.
2) Dirty Valve Cover
When you go to give your vehicle an oil change, pay attention to the condition of the valve cover. If it is dirty, then it means oil is leaking out of the valve cover gasket.
Replace the gasket first and then change the oil. Either that or have a professional auto serviceperson do the oil change and gasket replacement job for you.
3) Low Engine Oil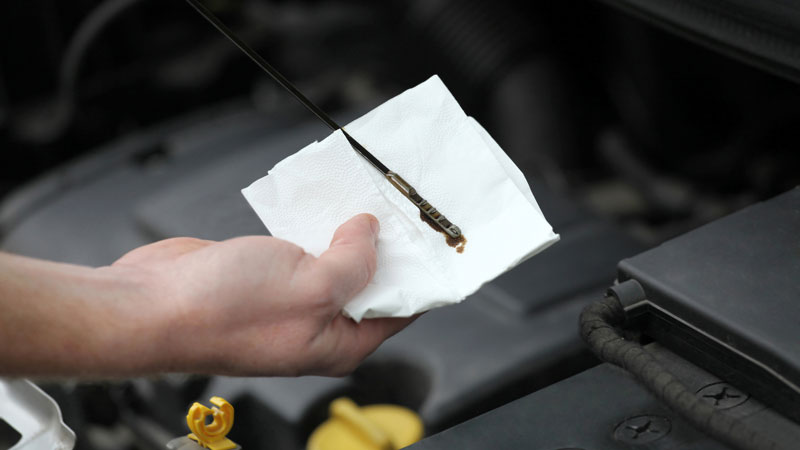 When you have an oil leak in your valve cover gasket, it means there will be less oil in your engine. This will cause more friction from the moving components of your engine, which generates more heat in there.
When there is too much heat generated, it will cause the engine to overheat. This could possibly damage your engine components severely to the point where they cannot be repaired.
4) Check Engine Light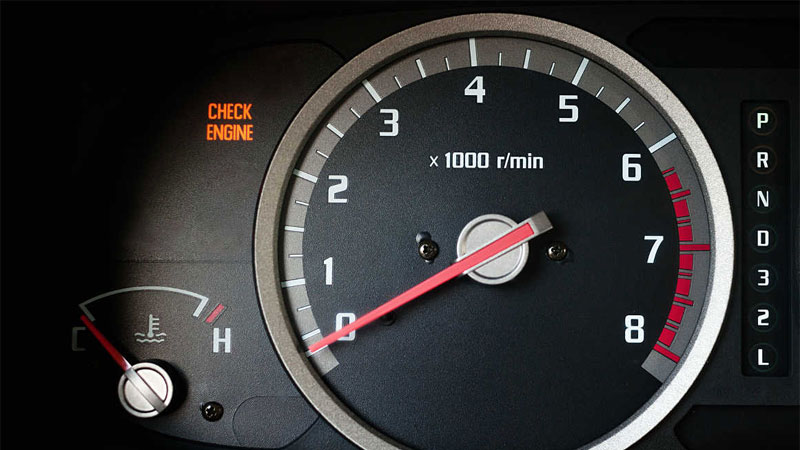 When you have a low amount of oil in your engine, the Check Engine warning light will illuminate on your dashboard. You may also have a separate oil warning light on your dashboard that will turn on as well. This should be one of the first symptoms that you notice. Take the warning seriously and fix the leak before it is too late.
See Also: Symptoms of an Oil Pan Gasket Leak
Valve Cover Gasket Replacement Cost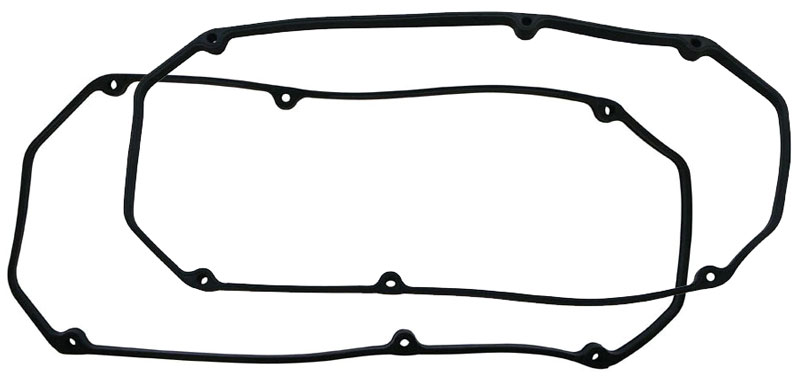 On average, the replacement cost of a valve cover gasket will be somewhere between $200 and $400. The parts cost will typically be between $50 and $70 while the labor costs will be anywhere from $150 to $300.
That said, some vehicle have valve cover gaskets that can cost upwards for $100 or due to a complex engine configuration, labor costs can be much higher.
But in most cases, this is not a very expensive part to replace in your vehicle. The extent of the expense will be based on the hourly rate of your mechanic and the quality (and quantity) of your parts.
If you can choose a professional mechanic with a lower hourly rate that works quickly, then you can pay a smaller rate for your labor costs.